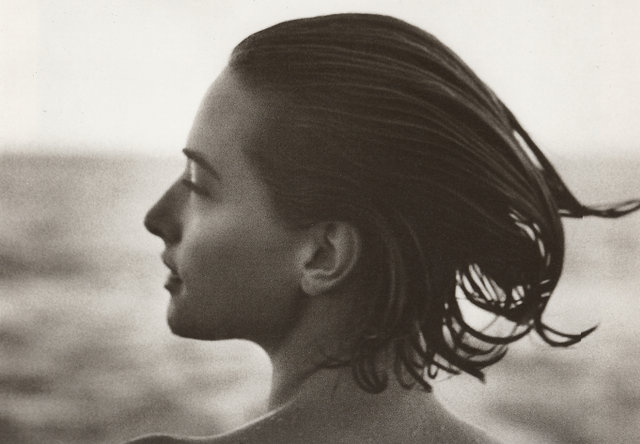 Living in LA in the 80s, I grew up surrounded by images that completely shaped my taste. I dubbed the aesthetic "fresh": Clean, modern, spare … No artifice (so I thought), just beautiful faces and bodies shot in natural daylight. White shirts, faded jeans. Clean clean clean. Salt water glistening on eyelashes, blinking into the [...]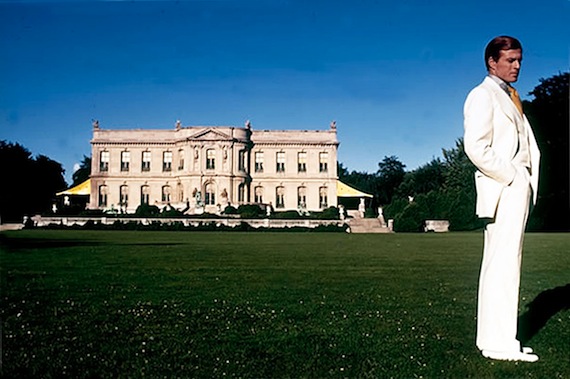 Do you recall When love was all And we were seventeen? Can the remake possibly live up to the imperfect 70s version?
Funny thing, changing your mind. Or maybe it's not your mind at all, but a change in your gut: finding that your instinct suddenly draws you somewhere else, some place you'd perhaps dismissed before. I live in a beautiful town, the kind of place I'd want to live when I grow up. It's an embarrassment [...]
Tonight I honor the memory of Anne Andrus, a force of nature and a beautiful soul. I was fortunate to get to know Anne through her husband, Tom Andrus. After we became friends, Tom told me the story of their meeting and courtship. He beamed as he recounted his college buddy's words,"What, so you think [...]
Where the waiters know how he likes his shrimp cocktail and martini. After a press conference at Technicolor, when he gave his lab over to the George Eastman House. March 2010.